Pipe Plugs & Pipe Testing Equipment
Tough, durable products. Advice you can count on.
When your customers need a pipe plug or equipment for air testing or vacuum testing, they need it right away. But they also need to know how to use the equipment safely and properly. Plug Technologies, Inc. is your source for durable plugs and testing equipment that gets the job done. We can also be your customers' best resource on how to use our products safely.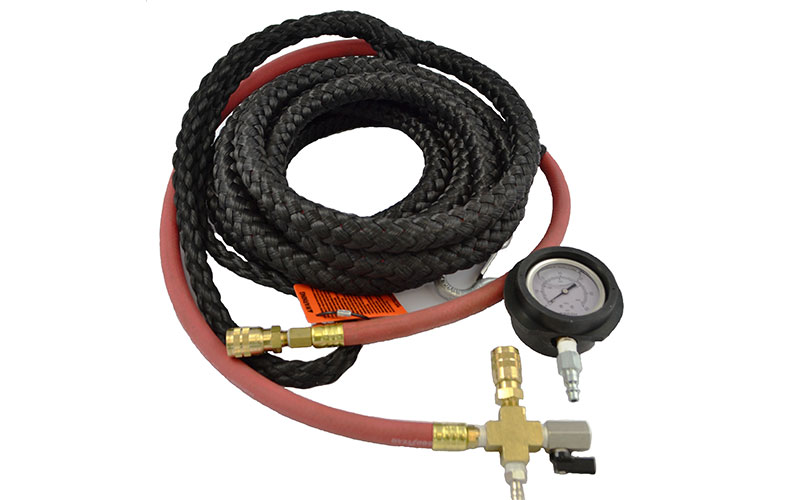 Fittings and parts for Max-Flow™ Testing Equipment. Lift and lower plugs with ease.